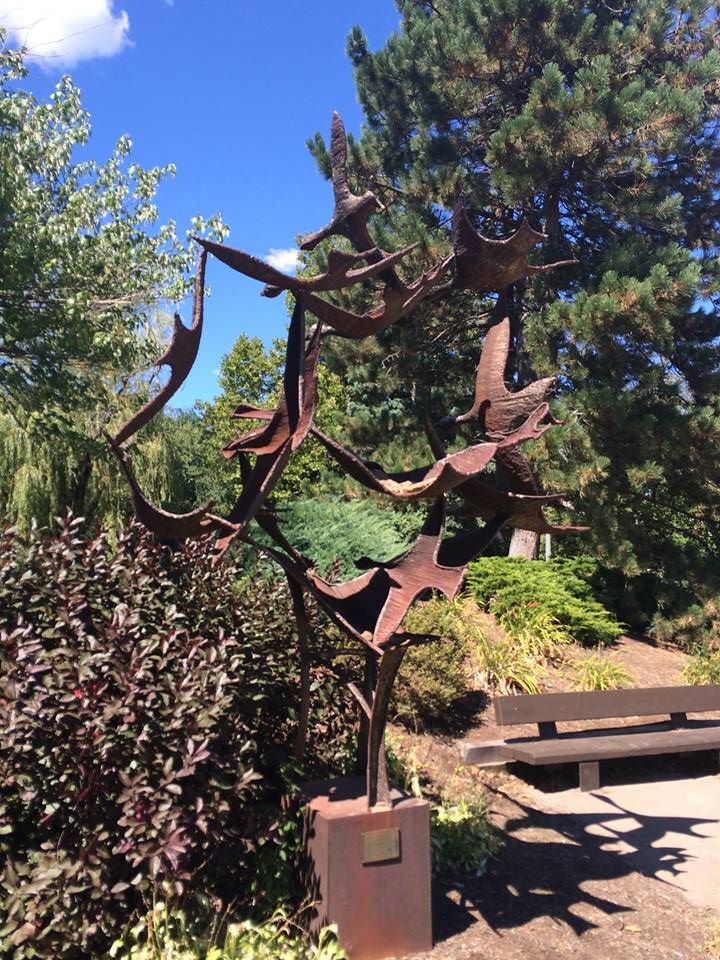 Welcome to Audubon
Audubon is a woodsy residential community nestled among trees, ponds and walking paths in Amherst, NY. Located near the University at Buffalo's suburban campus, Audubon features "shed style" architecture--a rarity in the Northeast, but fairly common in the Pacific Northwest. The "shed style" includes homes with vertical stained wood slats and odd angles.
Audubon is a multi-cultural enclave. From college students to senior citizens, Audubon's population is diverse. There are many single family homes in Audubon, as well as senior housing complexes and apartment buildings.
Some 3,000 people call Audubon home, and when homes go on the market here they sell quickly. The school district is top-notch, the community is well-maintained and safe, and Audubon is ideally located near all sorts of amenities, including restaurants, grocery stores and entertainment options.