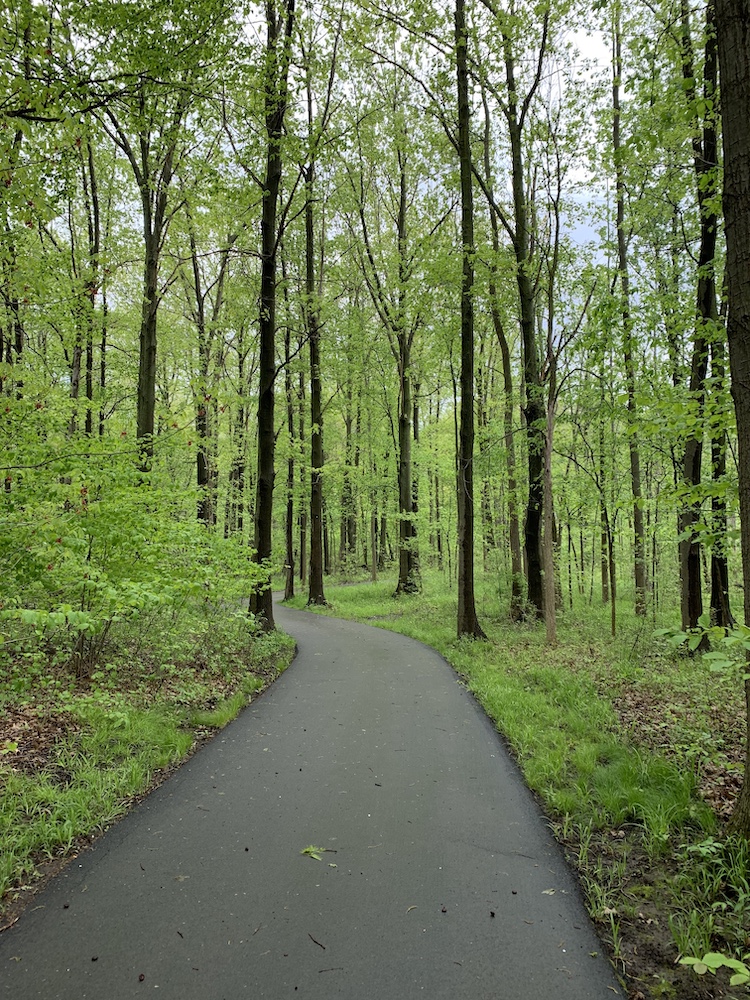 Basic Info
Want to join the board of directors?
Please submit the Nomination Application to the Audubon office.
Want to make a change to the exterior of your home in Audubon?
Painting, windows, sheds, decks, garage door replacement, tree removal or any question on color changes to the exterior of your house must follow the Architectural Guidelines and be approved by the Audubon Architectural Standards Committee. Please fill out the Architectural Change Form (a printed version is also available at the Audubon office).
Got ash borer beetle infested Ash trees/diseased Austrian Pine trees?
Draw on a copy of your property survey, indicating the location of the infected tree(s), marking each. Submit this along with the first page of the Architectural Change Form to the Audubon office. The office will then have an ASC member verify the diseased tree(s) and once approved, the office will send a letter to the homeowner indicating they may remove it. If your dead tree is 25 ft. from the middle of the road in front of your home, the Town of Amherst is responsible to remove that tree. If you live on Robin or Little Robin Road, it is 35 ft. If you live on Sylvan Parkway, it is 50 ft.
Plan to dig in your yard?
You need to call 811 at least 3 days beforehand; a professional will come conduct a FREE site survey and mark any underground lines on your property so you'll know where utility lines are buried and, thus, won't hit them and cause problems.
When is trash day?
Put your totes out Sunday night after 6pm. They'll get emptied by Modern Disposal Services (1-800-330-7107) on Mondays. The totes should be removed from the curb after pick-up by Monday night and placed out of public view for the remainder of the week.
Note: Totes should be placed with the wheels toward your house with 2 - 3 feet of space between your totes and other objects on both sides of them. Don't park in front of them and during winter don't put them atop snow banks. Also note: There are a couple holidays where collection ends up being delayed by one day.
Need a replacement recycling or trash tote/need a different size? Call the local Refuse Control Office at 631-7119.
I have a camper or boat. Where can I store it?
Audubon has a paid storage lot for these on Dodge Road. Slots may or may not be available. Call the office for details.
What are HOA fees used for? How do I pay them?
The upkeep, maintenance, and people's use of the pool, tennis courts, basketball courts, playgrounds and the walking and bike paths.
You can drop payments off in the black dropbox that is locked and hanging under the 700 Robin Rd. sign of the Audubon office. You can also mail payments to: Audubon Association PO Box #620, Getzville NY 14228. All HOA checks should be made out to the Audubon Association.
You can also pay your quarterly assessment online using Rent Manager. Contact the office if you need any access codes to login.
Fees are due June 1, Sept. 1, Dec. 1 and March 1.
I'm selling my Audubon home...
If you have plans to refinance or sell your home, please give the Audubon office at least 7 business days to provide you with the necessary documentation. There's a lot of paperwork involved with the process. Also, tell your lawyer to "submit the request with reasonable lead time." They can call the office to request closing documents and notification of the purchaser name and closing date.