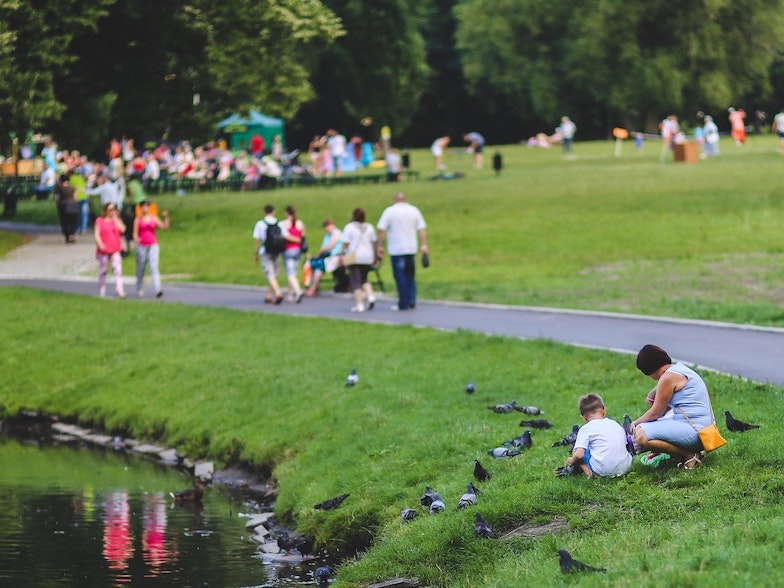 Family Social
Meet and make new friends, eat, play games, and have fun!
Face Painting 3-5pm
Balloon Animals 3-6pm
Special Guests arriving at 4pm
Ice Cream Truck 5-6pm
August 31st 3-6pm at 700 Robin Road. Event is weather permiting. No rain date.
Please email the Event Planning Committee with the number of adults and children interested in attending.
Special thanks to the Audubon Landscaping team, Deering Landscapers, for a kind donation towards this event!
Posted August 17, 2019.